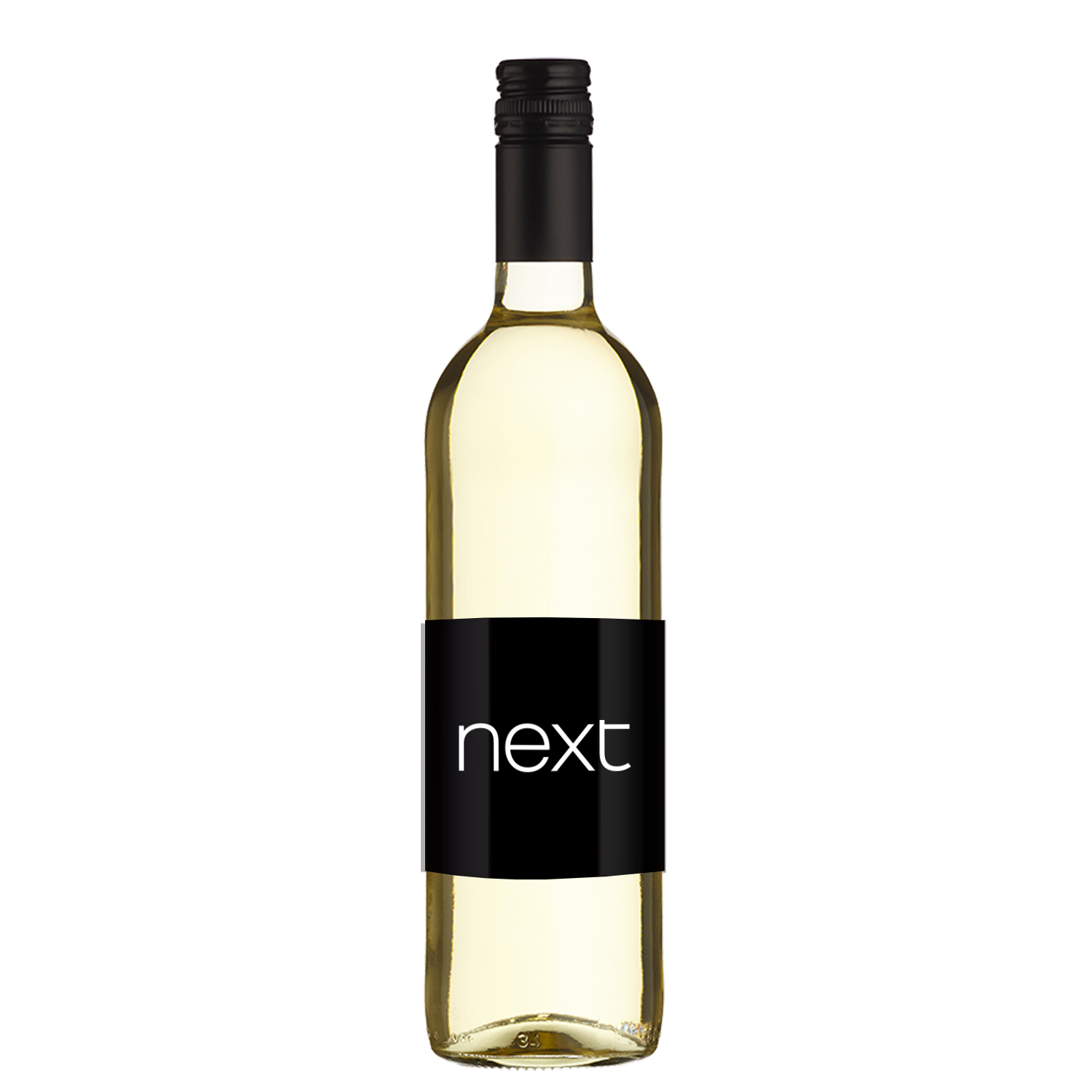 Tierra del Rey Sauvignon Blanc
In 1554, whilst struggling to remain heir to the Spanish throne, Philip II of Spain married Queen Mary I of England. In order to give him equal rank with the Queen, he was renamed Tierra del Rey, 'King of Chile' by this father and thus became Chile's only King. The Central Valley is set in between the majestic Andes Mountains and the mighty Pacific Ocean, making it an ideal location for growing grapes. The mountains protect the wine region by creating dry, hot climatic conditions and the cold ocean breezes keep the vines cool. This combination produces full flavoured wines whilst maintaining that all important acidity essential to make perfectly balanced wines.
Material and Size: Green glass 75cl
Label Type: 4 colour process – Polypropylene
Packaging: Boxed in 6's, palletised & shrink wrapped
CMYK + Cure: £35
Repeat Job: £15
Standard: 10 working days from artwork approval (included in cost)
Express : 7 working days from artwork approval £50.00
First Pallet: £55 (£90.00 HIGHLANDS)
Additonal Pallets: £45 each (up to 420 bottles per pallet)
All orders require a ground floor delivery, address and contact details including telephone numbers.
All orders are delivered on a pallet.
Contact Us for a Price List